Covid 19 Precautionary Measures
Air and Surface Purification Products Available
Given the nature of the Coronavirus and its potential health effects, many families will want to go above and beyond the CDC's advice and protocols. Advent Air is offering the following air and surface purification technology products: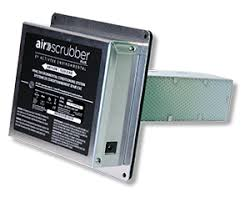 Air Scrubber ActivePure® Technology that attaches directly to the HVAC system ductwork is effective against DNA and RNA viruses like these, Swine Flu (h1N1), Hepatitis A (HAV), MS2 bacteriophage in air and on surfaces, air pollution, surface contaminants, odors and dust, resulting in a cleaner, healthier and more efficient home.
LEARN MORE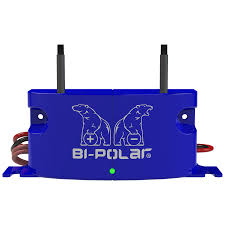 Bi-Polar® 2400 is a filter less air purifier uses proprietary Bi-Polar® ionization technology, or "cold-plasma", to keep viruses, bacteria, allergens, mold, and VOCs out of your home. It effectively destroys contaminants by as much as 99%.
LEARN MORE